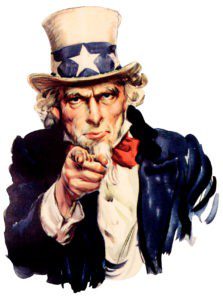 The Autonomous Government of Madrid has published a call for senior ("modalidad 1") and junior postdocs ("modalidad 2"). Quinfog is supporting candidates of the senior call, which are encouraged to contact us for help in arranging the application. The full text of the call in Spanish is available here.
There will be 46 contracts of the senior type.
"Modalidad 1" or senior applicants must have finished their PhD between 2007 and 2014.
Applications must be presented by July 17, but we need you to handle us the paperwork much earlier, for processing at CSIC (half of the position is cofunded by our institution).
Applications are filled online via the Quadrivium portal: https://gestiona3.madrid.org/quadrivium/convocatorias
The official channel for questions is

[email protected]

but please contact us if you wish to apply at our group.
Come work with us. We're ready for mischief!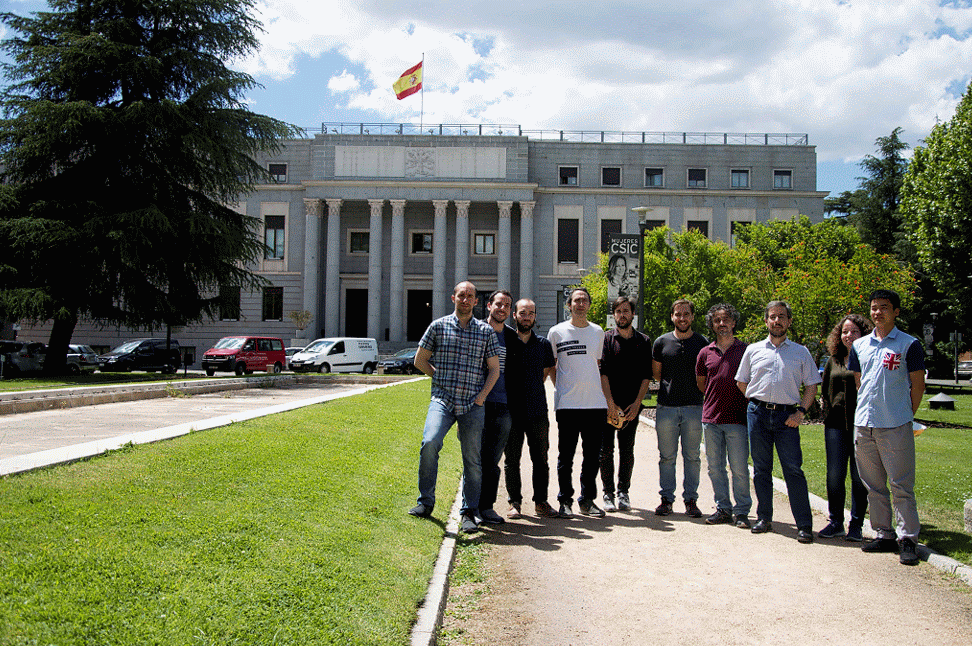 PDF documentation: