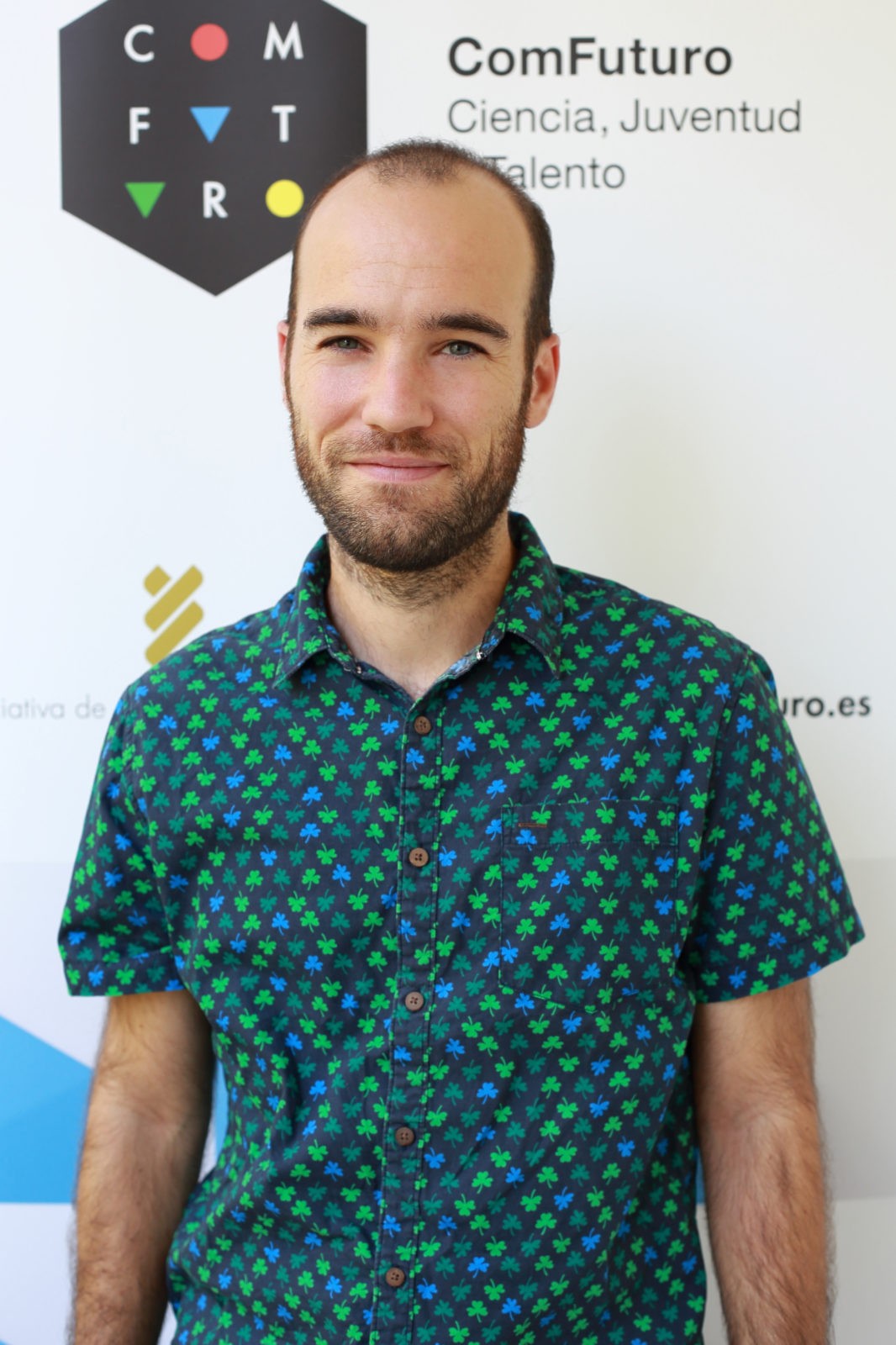 Comfuturo fellow
Scientific interests
Many-body localization
Quantum chaos
Density Matrix Renormalization Group (DMRG)
Superconducting circuits
Selected publications
Nonergodic metallic and insulating phases of Josephson junction chains. M. Pino, L. B. Ioffe, B. L. Altshuler, Proceedings of the National Academy of Sciences 113 (3), 536-541 (2016).
Unpaired Majorana modes in Josephson-Junction Arrays with gapless bulk excitations M. Pino, A. M. Tsvelik, and L. B. Ioffe, Phys. Rev. Lett. 115, 197001 (2015)
Entanglement growth in many-body localized systems with long-range interactions. M. Pino, Physical Review B 90 (17), 174204 (2014).
Reentrance and entanglement in the one-dimensional Bose-Hubbard model M. Pino, J. Prior, A. M. Somoza, D. Jaksch, S. R. Clark, Physical Review A 86 (2), 023631 (2012)
Quantum Coulomb gap in low dimensions M. Pino, A. M. Somoza, M. Ortuño Physical Review B 86 (9), 094202 (2012)